Stand out from the crowd
Your venue will usually provide a cake stand in your package but some are worn looking and are standard silver ciclular or square cake stand. The ones below that I provide to hire are sure to look amazing and really will complete the wedding cake of your dreams.
My stand hire prices are based on a day or 3 day hire period from the date of your wedding - the stand is to be returned by youself at a pre-arranged time after your wedding. Collection of cake stand is avaliable at an additional charge.
If you are ordering a cake which is being delivered with myself then the cake stand will be delivered free to the venue, otherwise delivery charges will apply.
Each cake stand also needs a £30 security deposit which is returned to you on return of the cake stand.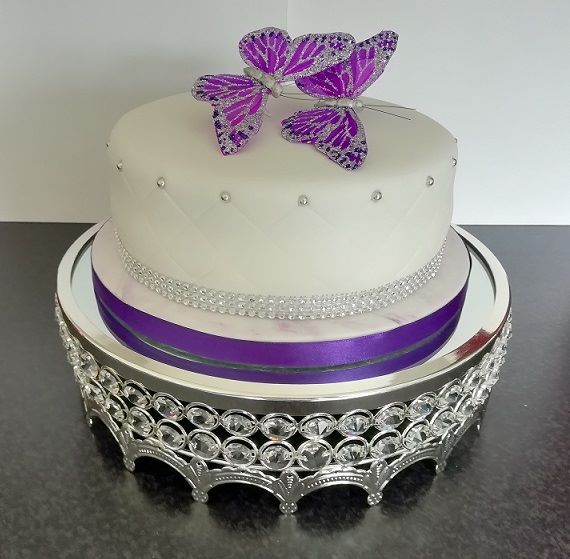 12 Inch Beautiful round pedestal silver finish cake stand with crystal beads and crystal mirror top
£5 per day
£12 for a 3 day hire
.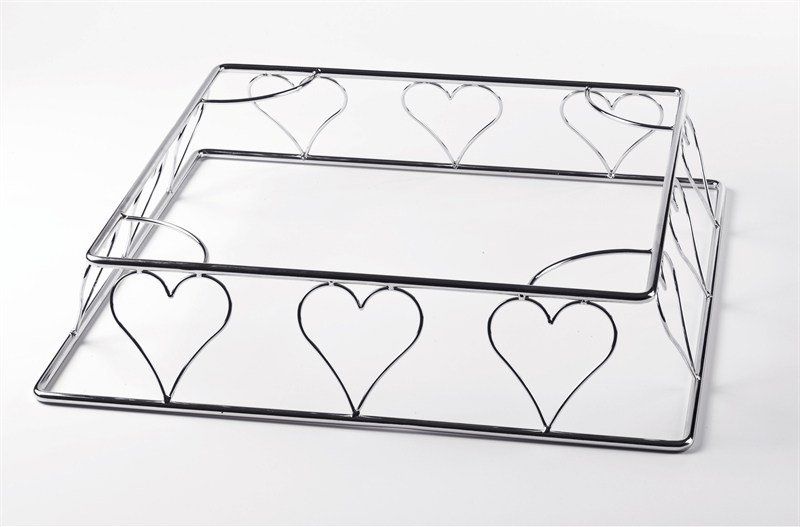 14 Inch Silver Heart Cake Stand
This cake stand can be used as it is or you can add flowers, material etc to the base. The cake stand comes with a silver top (just not displayed in the picture)
Please note that a round wedding cake can also look good on a square cake stand
£5 per day
£12 for 3 day hire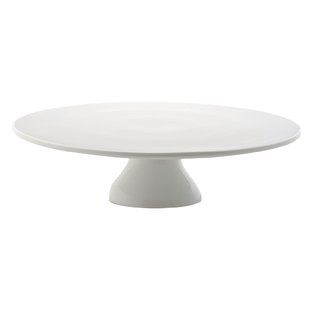 12 Inch Porcelain Cake Stand
£5 per day
£12 for 3 day hire
Cake Server
Handmake Blue/Turqoise Beaded Cake Sever
£3 per day
£8 for 3 day hire